Spring,the sweet Spring, is the year's pleasant king,
Then blooms each thing, then maids dance in a ring,
Cold doth not sting, the pretty birds do sing.
最近(zuìjìn)means recently. 暖和(nuǎnhuo)means warm. By the way, in Chinese we have a character 热(rè), it means hot., warm and hot will be different in Chinese language. 
In Chinese traditional philosophy, people do believe that spring is a very short season. So we need to pay more attention to feel and enjoy spring. "It is warm recently." is kind of sentence to express that spring is coming. 
The spring in China is too short.
In the east of Asia, people have a kind of culture behavior called 赏花(shǎnghuā). If we translate it into English, it means "enjoy to look flower".  Shanghua is a very important family event, all family members go to the park, green land or countryside. A self-cooked picnic will be arranged under a beautiful flower tree for family to spend a day time to enjoy the delightful season. That's the way for Chinese to catch spring. 
After spring, what will be happened?
哎呀(āiyā)is an exclamation word to express the surprise. We may translate as "oh".  夏天(xiàtiān)means summer. 来(lái)is a verb and means come.
In China, the temperature will be raised very quick during spring. If 20 centigrade is a wonderful temperature on behalf of spring, but we will found after one month, the temperature will catch 30 centigrade. 30 centigrade is not a comfortable temperature for human, so people will disappoint to say" Oh, summer is coming!"
The places you may see the flower sea
Spring is coming in Shanghai. Are you ready to seek the flower sea and enjoy the delightful season?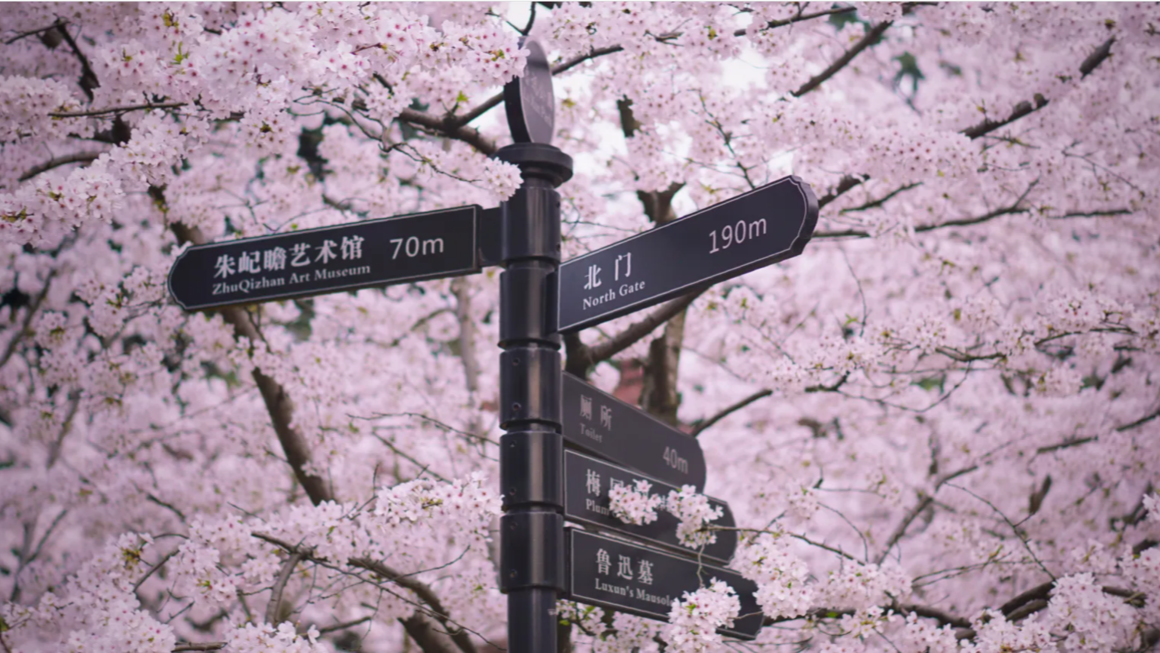 Address: 2288 North Sichuan Rd. Hongkou District, Shanghai
Transportation: Metro Line 8, get off at Hongkou Football Stadium Station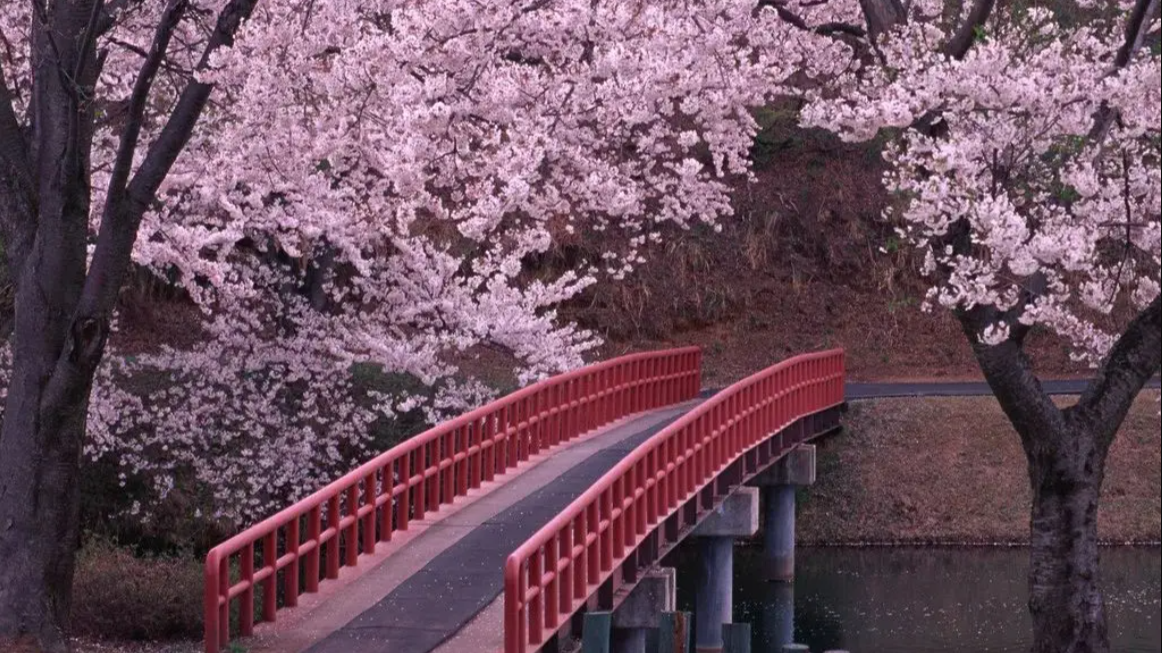 Address: 4788 Hutai Rd. Baoshan District, Shanghai
Transportation: Metro Line 7, get off at Gucun Park Station 
Address: 1001 Jinxiu Rd. Pudong New Area, Shanghai
Transportation: Metro Line 2, get off at Shanghai Science and technology Mesuem Station 
04 Shanghai Botanical Garden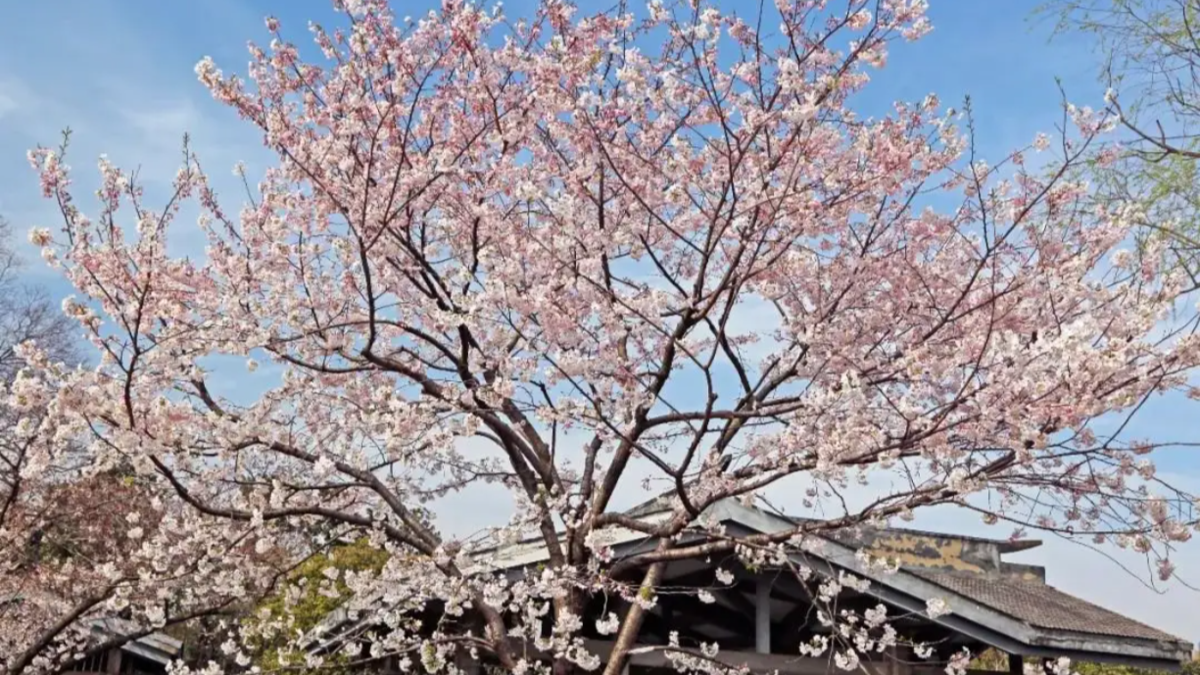 Address: 1111 Longwu Rd. Xuhui District, Shanghai
Transportation: Metro Line 3 get off at Shilong Rd. Station 
Panda Education has 18 years history in Shanghai. We are offering the spring promotion which is up to 9% off . A new year, a new season and it might be a new term of study.